Designing yearbook page layouts is trickier than it looks. Combining balance, symmetry and creativity to create eye-catching yearbook pages can be a real challenge.
It can be helpful to have examples to use as a starting point when setting out your yearbook pages. And it's good to use lots of layout styles in your yearbook to keep readers engaged. With that in mind, here are ten top-notch yearbook layout examples to help you get started!
1. Magazine layout.
Take inspiration from glossy magazine pages: bold blocks of colour, text in columns, and eye-grabbing pull quotes. You could even format your student and teacher profiles as interviews.
2. Minimalist layout.
Just the facts, ma'am! It's hard to go wrong with a clean, simple, classic layout. Solid colours and sans-serif fonts are your friends here.
3. Feature page layout.
Another magazine-inspired layout. Using a single photo to fill a whole page makes an attention-grabbing dramatic statement.
4. Half-and-half layout.
Be bold! Use the entire top half of your page as the header, and get creative with photos and titles.
5. Section title layout.
Having a title page for each section can really add an elegant touch to your yearbook.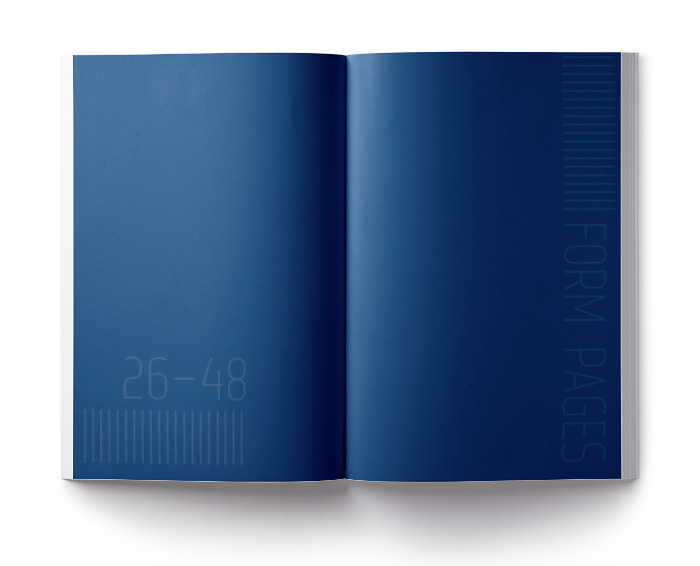 6. Scrapbook layout.
Layers is the name of the game here. Rotate photos and elements to get that 'thrown together' look. Torn edges and vintage textures add to the effect.
7. Sticky note layout.
Using a visual element like sticky notes or comic book style speech bubbles can be a great way to format a page or quotes or memories.
8. Modern layout.
Use strong elements and colours to give your yearbook pages a stylish modern feel.
9. Social media layout.
Topical, trendy and fun! Incorporate elements like chat bubbles, profile photos, likes and emojis.
10. Diagonal layout.
Want to know a top-secret design tip? Taking a basic layout and turning it 45 degrees will instantly make a yearbook page layout into a show-stopper. (Don't tell anyone we told you!)
All these page layouts were made using our Yearbook Hub creator software. Sign up for a FREE demo account today and see how easy it is to use!